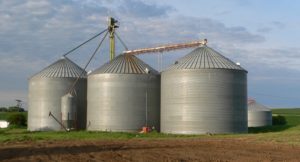 50 Years experience, licensed and insured, most all types of bins and tanks. We're still taking moves for 2022!
We specialize in grain bin moving. Why pay double? Compare our rates!
Call Myron at Broderick Movers
Bismarck, ND: 701.550.0444
Rock Lake, ND: 701.266.5577
Or fill out this form below and we'll contact you!